In the long term, Blue Tit numbers have remained fairly steady. There are probably roughly the same number of Blue Tits in the UK now than there were 50 years ago in 1970.
Bird populations go up and down quite frequently, sometimes by small increments and other times more dramatically. One single harsh winter could have a really bad effect on a bird population, one good nesting season in spring can have the opposite effect.
But despite increases before 2015, the numbers of Blue Tits in the UK has been slowly decreasing since 2015.
Numbers in the short term
In the short term, Blue Tit numbers have been decreasing slightly. An average of approximately 1.5% decrease in population size each year since 2015 to be exact.
Where this may seem like a lot, the amount of decline is only classed as "weak decline" but when you consider the Blue TIt population over the course of more years, the decline most recently does not seem as bad.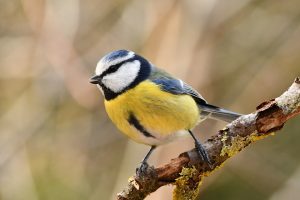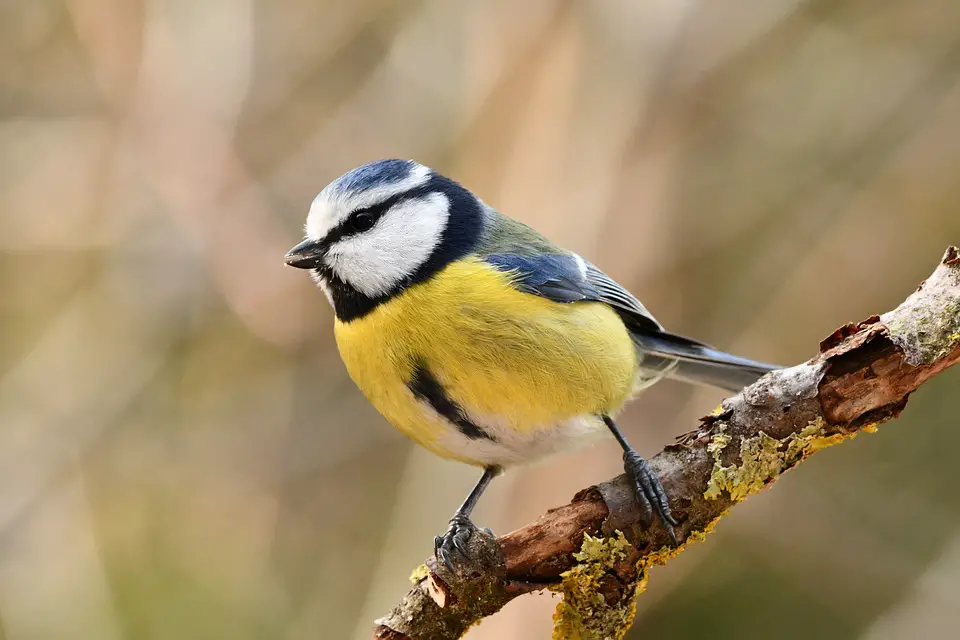 Blue TIt numbers in the Long Term
Between 1970 and 2017, the Blue Tit population in the UK increased by 18%, an average of 0.35% per year.
How many Blue Tits are there in the UK?
The estimated Blue Tit population in the UK is approximately 15 million. Although this is just an estimate, there is no way of pinpointing precisely how many there are. Approx. 2.5million Blue Tits are ringed in the UK which means they are tracked and monitored.
What can I do to help the Blue Tit numbers?
You can help by providing food for the Blue Tit on your bird feeders, we have an excellent guide on Blue Tit food available here.
Nesting boxes also provide a wonderful place for Blue TIts to reside whilst raising their young.
Unfortunately, domestic cats are a big cause of the deaths of many Blue Tits. It is always important to position feeders and nesting boxes in locations where a cat cannot get easy access.